Putting Human Rights Into Focus
Who we are and how it all started
The International Observatory of Human Rights was established in London as an independent non-profit and non-governmental organisation.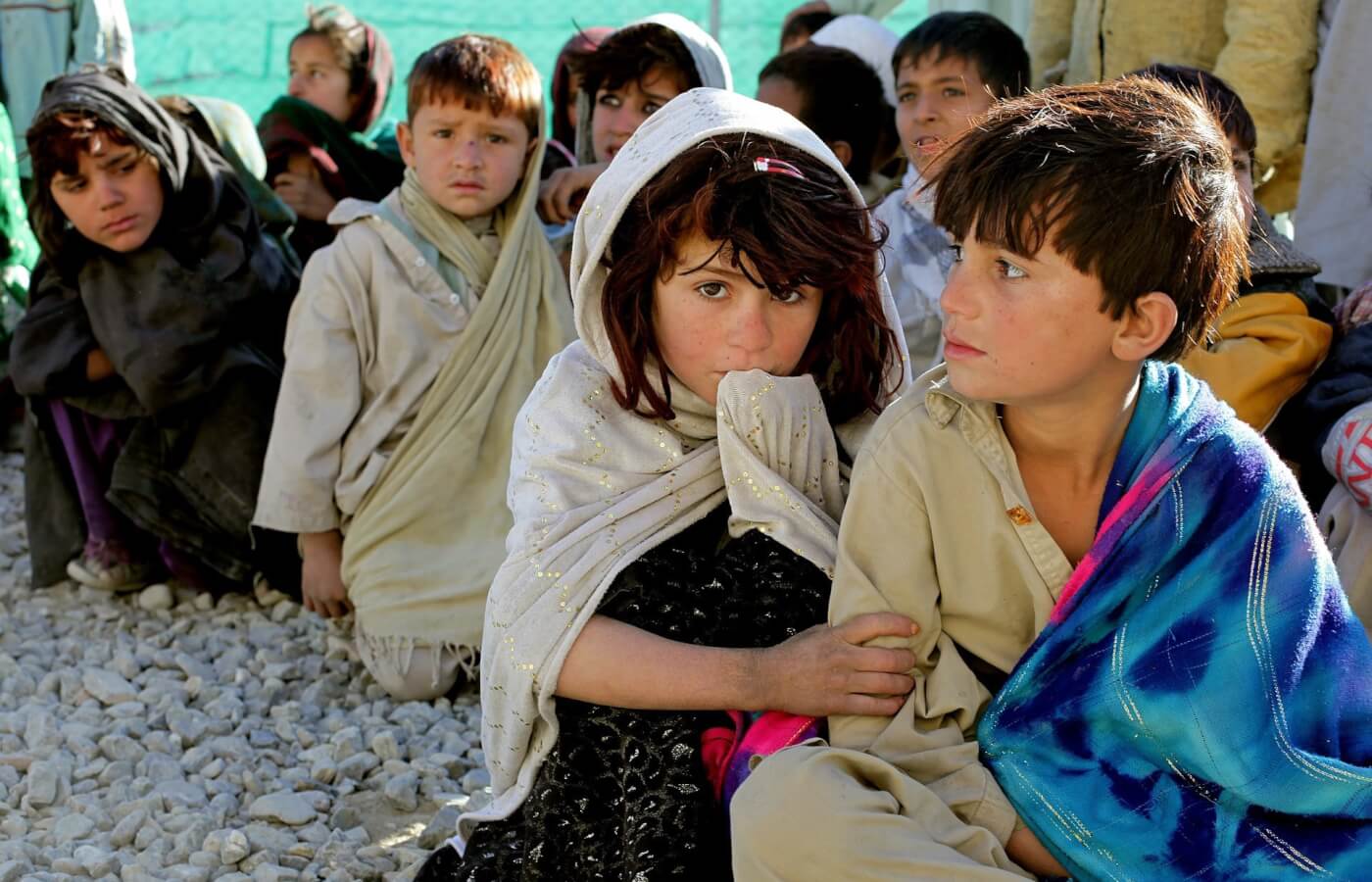 The team is made up of human rights professionals, lawyers, researchers, award-winning journalists and academics of diverse backgrounds and nationalities.
IOHR utilises its unique access and the expertise of its multilingual and dedicated staff to advocate for human rights worldwide.
The International Observatory of Human Rights has created partnerships with local and international human rights groups. The IOHR advocacy team meets with governments, members of parliament and global groups such as the European Union, the Council of Europe, the United Nations and businesses to drive and promote positive changes and push for justice and the respect of human rights worldwide.
IOHR Director Valerie Peay speaks to Trish Lynch on the goals of IOHR
Our Mission
The International Observatory of Human Rights exposes and investigates human rights violations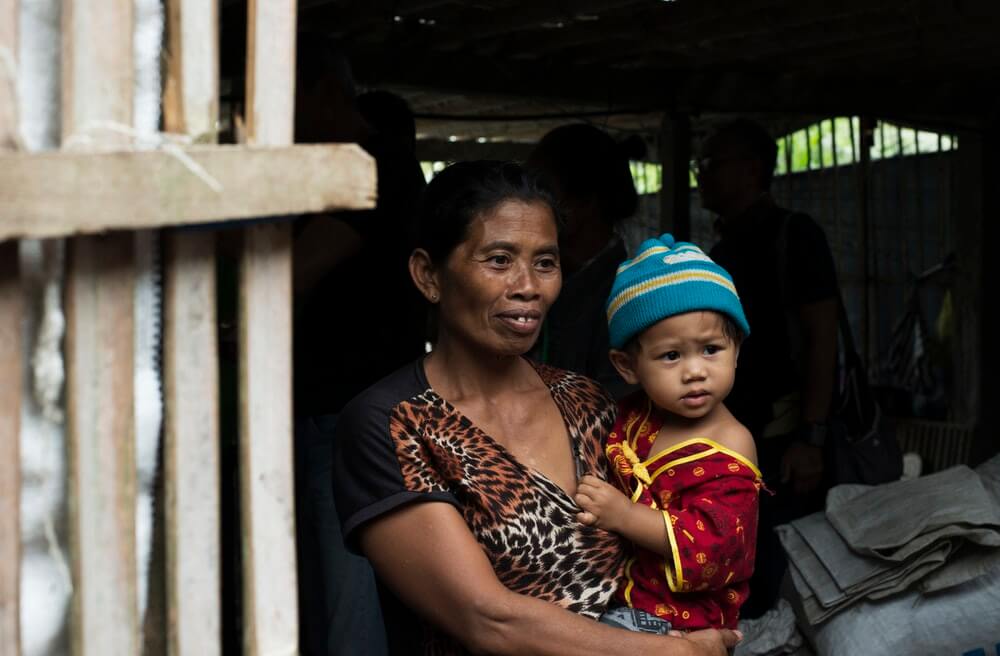 Our independence and international reach gives us leverage to work with global movements to defend the dignity of people stripped of their rights including unjustly jailed journalists, human rights defenders, refugees and victims of oppression.
Human Rights Television
Our partners and viewers value IOHR's unique human rights web television platform and our use of digital and multimedia mediums to put the focus on human rights worldwide.
We utilize the experience of our award-winning journalists to amplify advocacy campaigns, maintain maximum impact, challenge tyranny and expose those who violate international law.
Our Partners
IOHR collaborations with organisations from different sectors to achieve positive change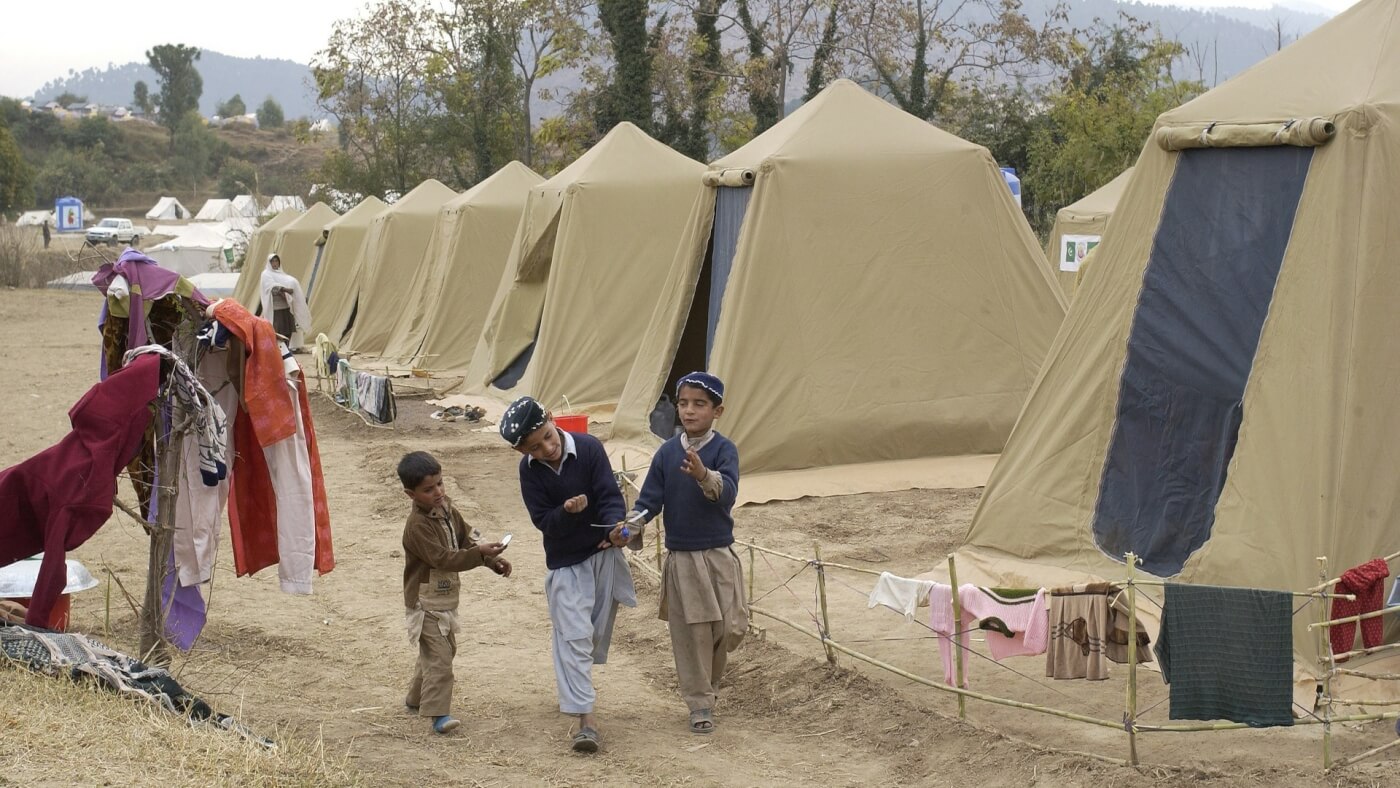 The International Observatory of Human Rights has worked with bodies such as the Office of the Mayor of London and non-governmental groups to launch and support campaigns through advanced video presentations—a new model to prioritise human rights. We have partnered with leading NGOs specialized in supporting refugees, defending journalists and the de-radicalisation of extremists.
Our Team